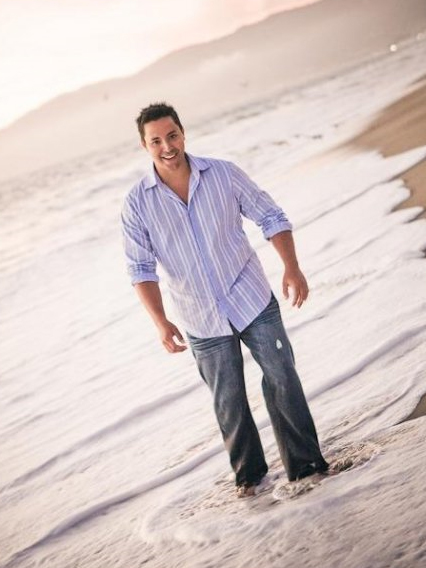 Rich Fallat is a visual effects artist who works out of Los Angeles, CA.  He specializes in texture painting, look development, hair/fur grooming, lighting, and compositing.
Raised in Seven Hills, OH, Rich excelled in athletics and art, which led him to college in St. Augustine, FL for baseball.  Eventually, he would end up at the Savannah College of Art & Design to play baseball, major in Visual Effects, and minor in Drawing.
His professional career began with a summer internship during senior year in 2005.  The training consisted of look development and pipeline technical direction at Walt Disney Feature Animation in Burbank, CA.  He would go on to graduate the following fall with Magna Cum Laude honors and lined up an apprenticeship with Rhythm & Hues Studios near Marina Del Rey, CA.
Rich worked with Rhythm & Hues studios for 5 years.  He started as a lighter, but soon moved into look development during his second show "A Night at the Museum."  Eventually Rich would be assigned to lookdev, texture, and groom hero characters for films like "Mummy Tomb of the Dragon Emporer", "Land of the Lost", "Cabin in the Woods", "Marmaduke", and "Knight and Day."
In early 2009, he moved on from a staff position to a new venture at Sony Pictures Imageworks where he would texture paint hero characters, light, and composite on the film "Green Lantern."  While at Sony, he also worked on "The Amazing Spiderman" as a Senior Texture Painter and Look Development artist.