Lucia's cousin, husband, and two amazing kids came into town.  I got a chance to put the Canon 60D to the test while showing them places like Hollwood Blvd, Universal Citywalk, and Disneyland.  We had a blast!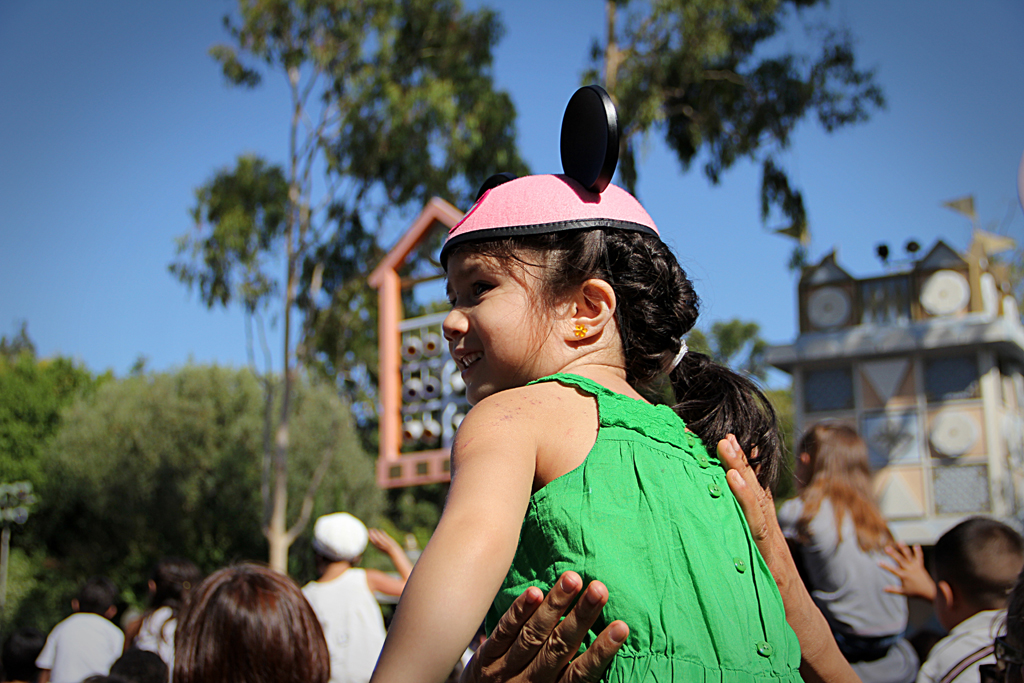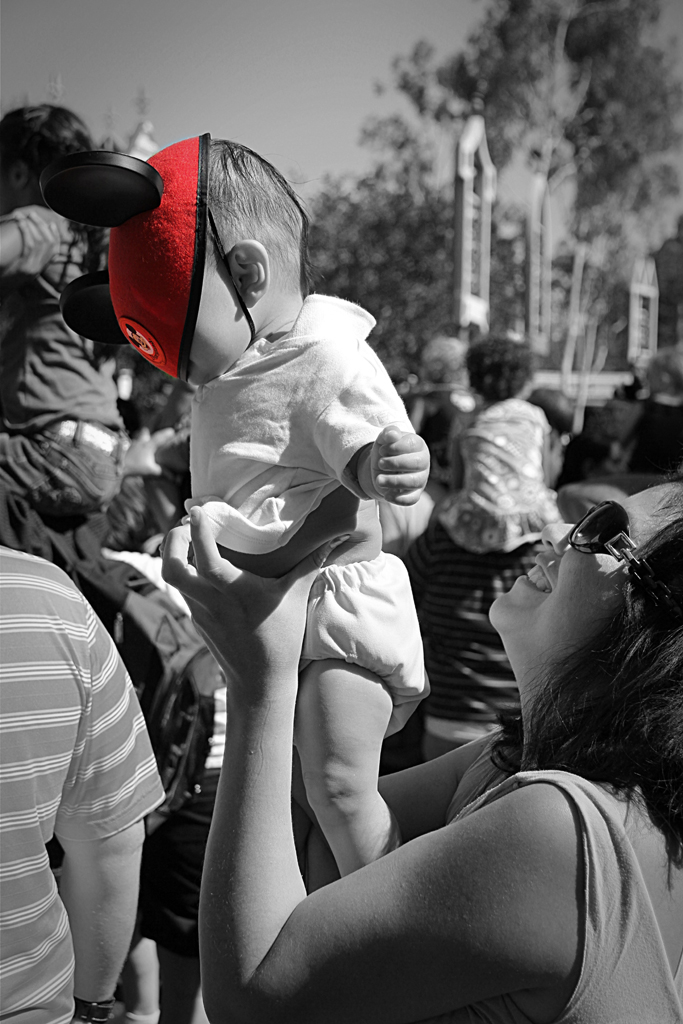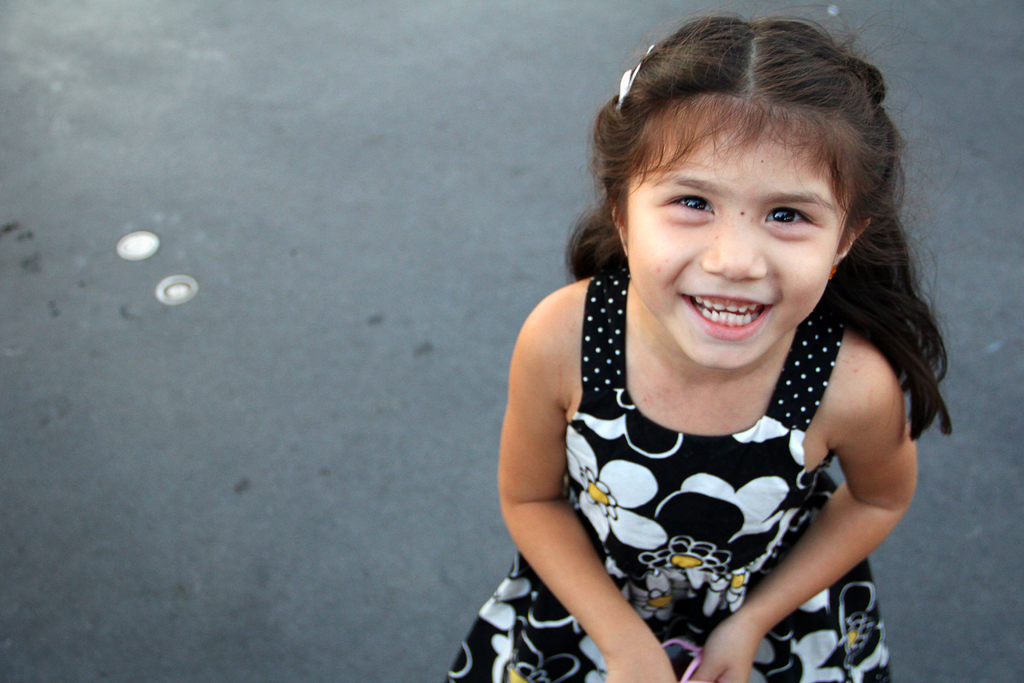 This is probably my favorite photograph to date and it's making me realize how addicting and satisfying it is to snap photographs. I still remember how shy Gabby was when we first met, but after spending some time with her she warmed up to my wife and I. She loves getting her picture taken too. It's a very rewarding feeling to be able to capture genuine emotions of a person with a photo.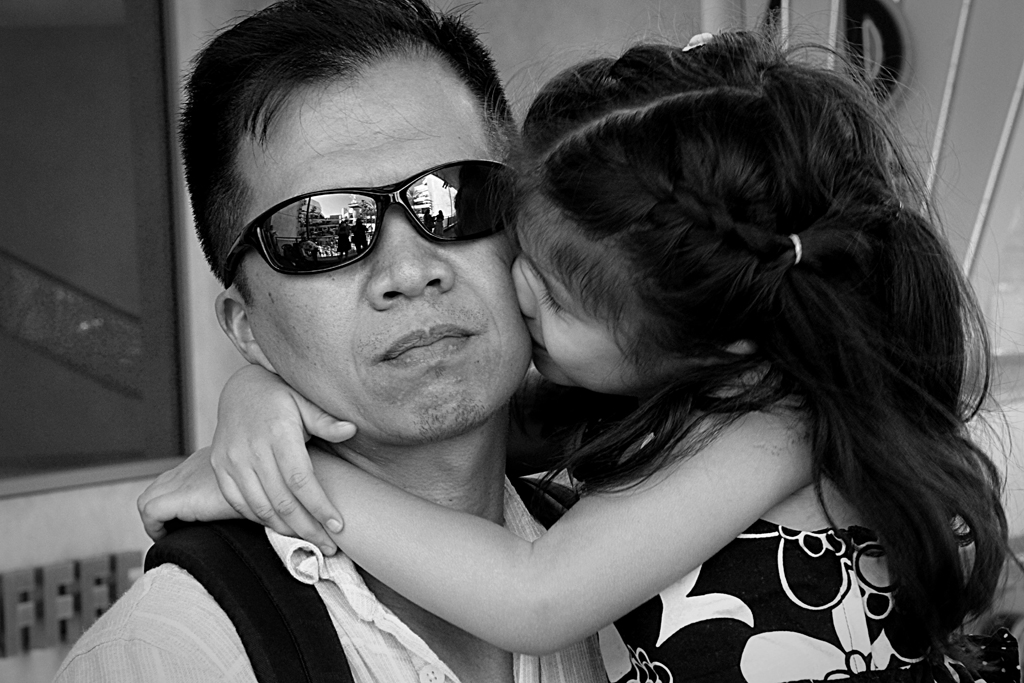 We were taking pictures of the Hollywood sign on the overlook at the Kodak theater. However, this picture off to the side, was by far my favorite. You can really feel the love in this photo.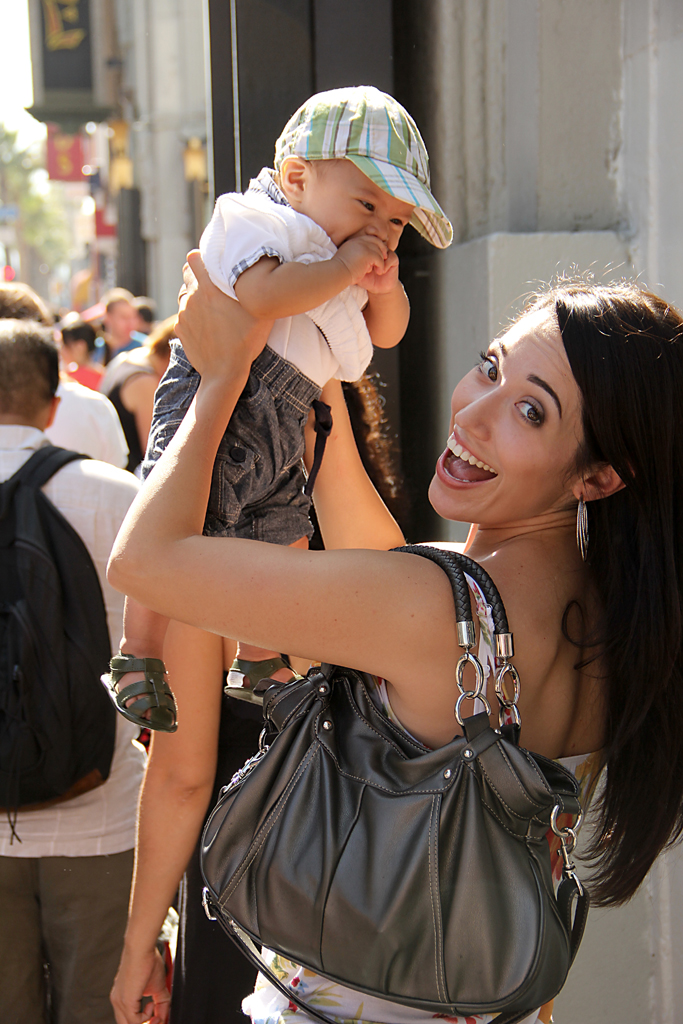 My wife Lucia always looks so happy when she's around kids, especially babies. I pray one day we will be blessed with our own.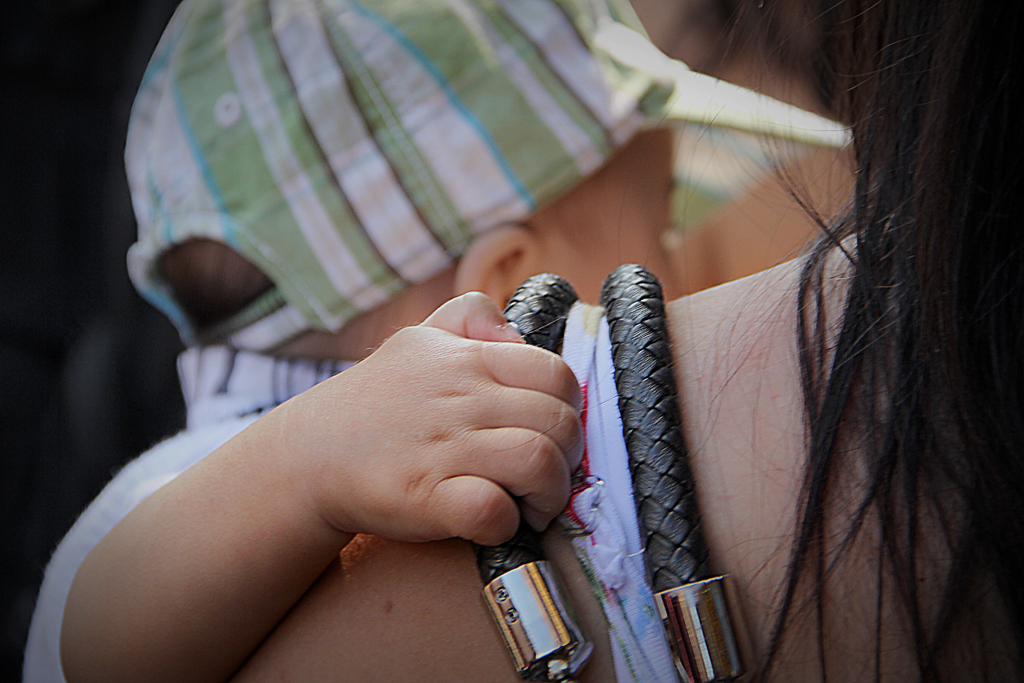 Thanks, Liz, John, Gabby, and Noah for the great memories!