two girls, canon 60d, 50mm prime, and a bounce card
My wife Lucia and her friend Sandy were in need of some headshots so I took a stab.  Many thanks to my buddy Steve Null for lending us his 50mm Canon Ef 1.4 lens.  I might have to pick this bad boy up myself. After doing some research on places to shoot in the West Los Angeles area, we decided to keep it close.  These photos were taken in our complex' courtyard and the balcony leading out of our bedroom.  There might not be any headshot worthy pics, but we had a great time and learned much.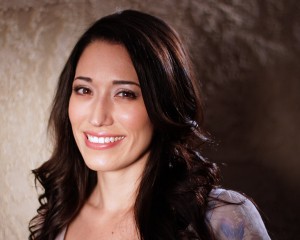 natural rim light
It was that time of day when the sun was on it's way down.  The entry way into our courtyard provided some great light.  I decided to use the strong sunlight as a rim and used the bounce card as the key.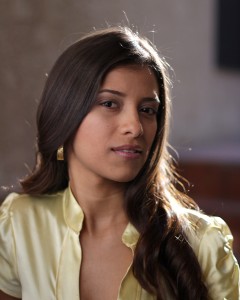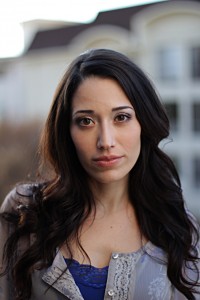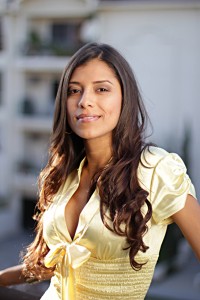 sunset glow on the balcony
We took a few shots on the balcony leading outside of our bedroom that was in the path of some beautiful colored sunset light.  Again, sunlight as rim and bounce card as the key.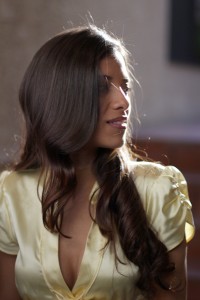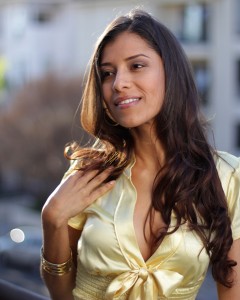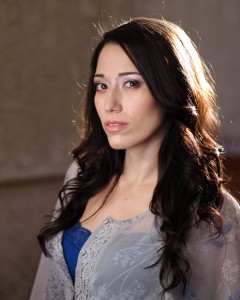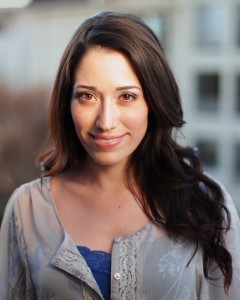 yeah, it was the first time i used a bounce card
This was definitely a learning lesson operating a bounce disc.  Picked one up with a gold metallic finish on one side and matte white on the other.  The white seemed to give the most natural look.  I found that the gold however, turned out pretty nice with  Sandy's more olive complected skin.  Lucia's skin reacted much better to the white side of the disc.  Above, you can see the use of the gold card on Lucia.  She got kind of blown out (some I'm responsible for). Adding the human element of physically holding and angling the card could make consistency difficult, but the girls did a great job of taking direction.