the peter parker camera
As the release date gets closer, more and more content from "The Amazing Spiderman" is being released.  I'm very interested to see how it turns out.
The camera was texture painted by Nathan Boyd and I got to do some look development on it.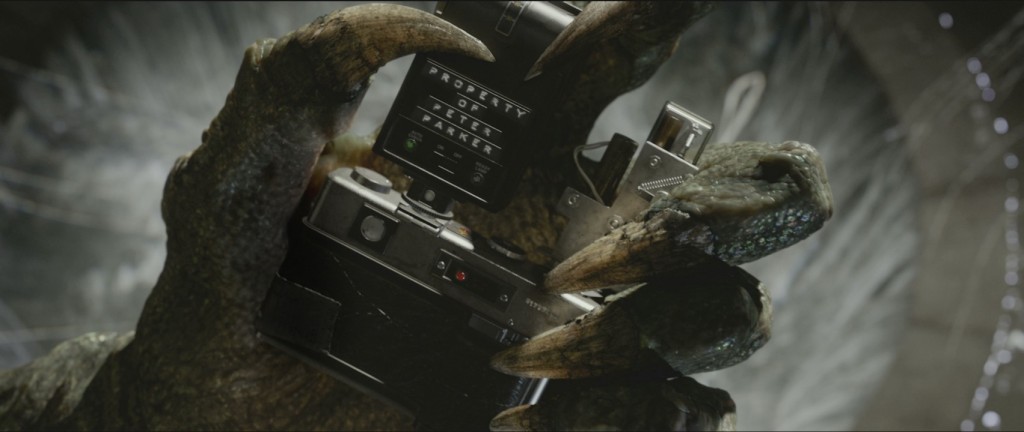 The trailer releases very soon.  I'm excited to see it for myself and am curious how it will be received.  The first couple of trailers were pretty good, but honestly, The Avengers and Dark Knight Rises look much more dynamic at this point.  I'm hoping they will release some cool footage to get people excited.  Up to this point, the marketing seems kind of low-key.
I will post updates when the new trailer releases, and hopefully some more of my work will be on exhibition!